Our Ship Chandling Division offers a swift delivery to your vessel whether it is at berth within one of Malta's seaports or offshore Malta.
We also provide supplies to offshore oil rigs and platforms in the Mediterranean.
• Quality fresh, dry and frozen stores
• Bonded stores
• Cabin stores
• Medical stores
• Crew items
• Deck and engine stores
• Cleaning materials
• Marine chemicals
• Mooring ropes
• Pyrotechnics
• Safety equipment.
Super Yacht Supplies
Ship One are equipped to make a difference to your visit where we can assist you throughout your stay making the difference between pleasant and outstanding. With a wide range of quality foodstuffs available together with cleaning products, perfumes and more.,we can supply and deliver to your specifications on location upon your arrival at any Maltese Marina. Fine wines, cheeses and more luxuries available to make it truly worth remembering your stay in Malta.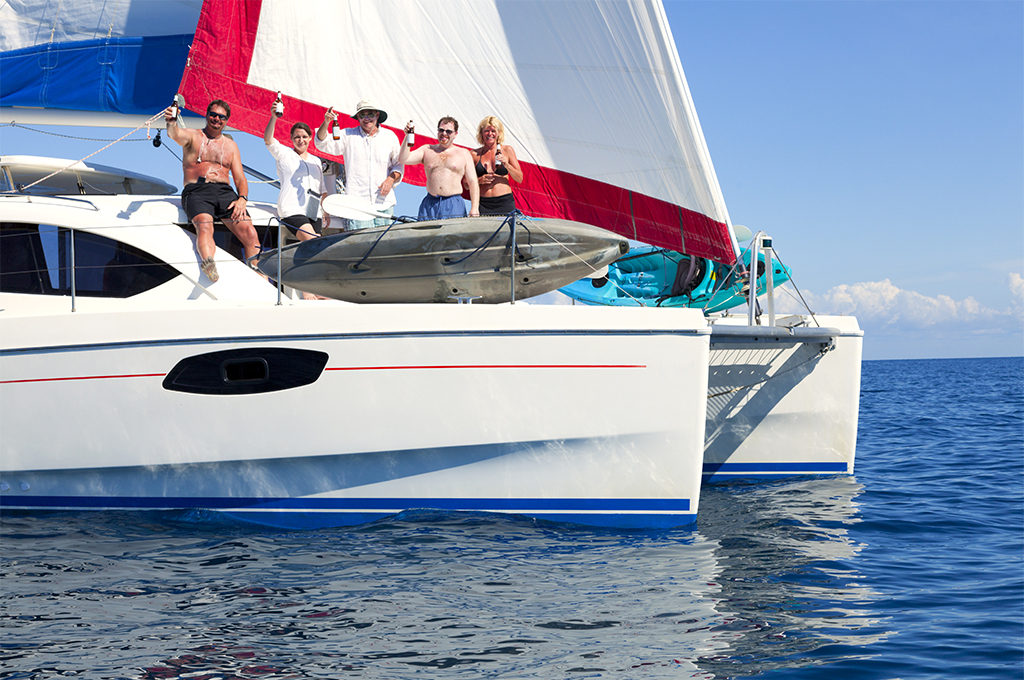 Events
Teaming up with Elite Events we also offer anything from drinks on board to Rock Concerts, Fireworks… just think about it… and it can happen and on a budget! All the planning, logistics, on site management will be handled by us leaving you the full space to enjoy the event with your guests. The service extends to chauffeur services, travel arrangements, luxury venues, exclusive locations, and even VIP security services.
Contact us for more information